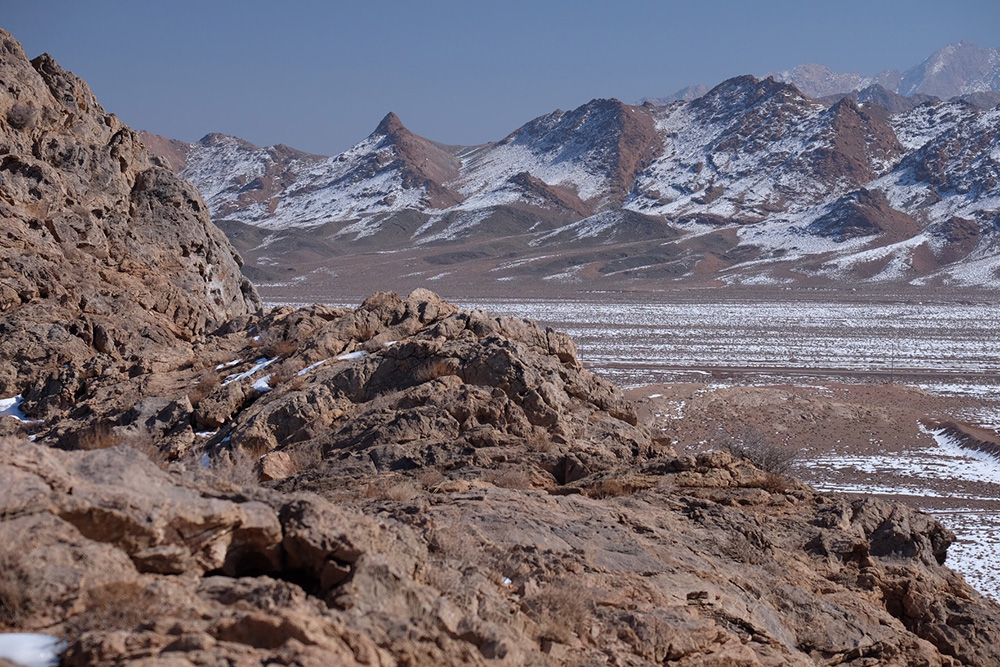 Mazrachoo Castle is surrounded by various natural mountains, some low and some taller. You only need to choose one of them and enjoy the experience of mountaineering.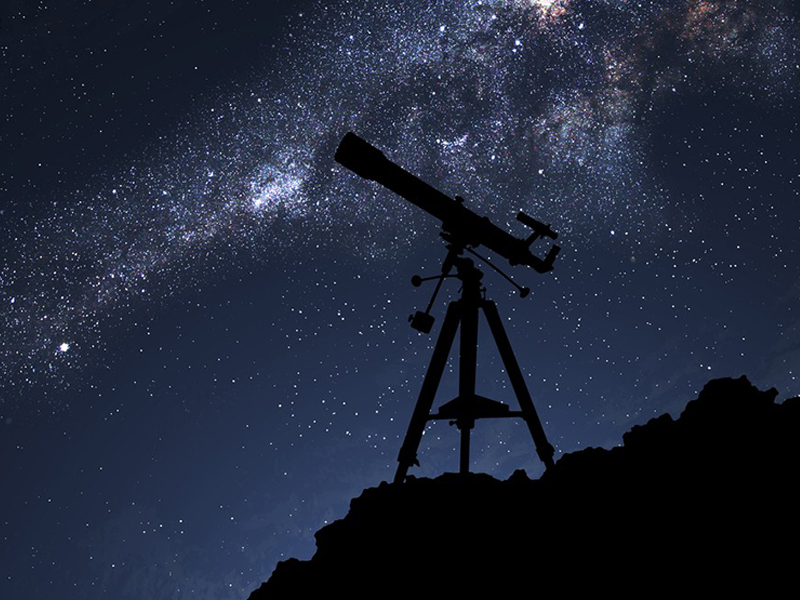 Plains and desert areas are famous for the starry night sky. Away from the surrounding artifacts and artificial lights, Mazrachoo Castle provides you with an opportunity to observe such a sky. It is a rare and unrepeatable experience that should not be lost.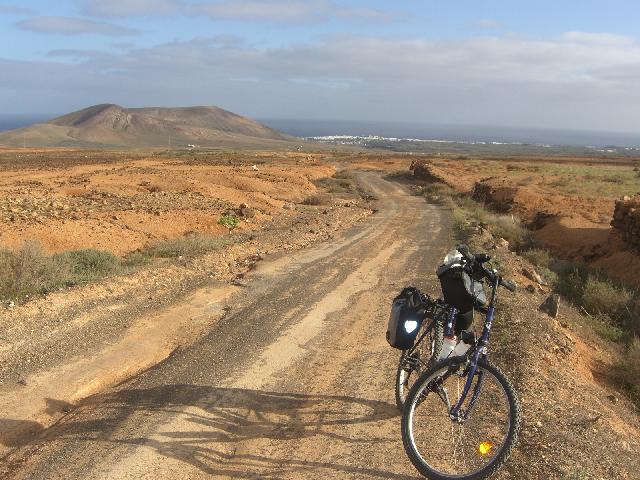 One of the most enjoyable activities in the clean air and a virgin and natural environment of the plains in "Laay Siah" Region is cycling. You can ride a bicycle and enjoy the peaceful environment.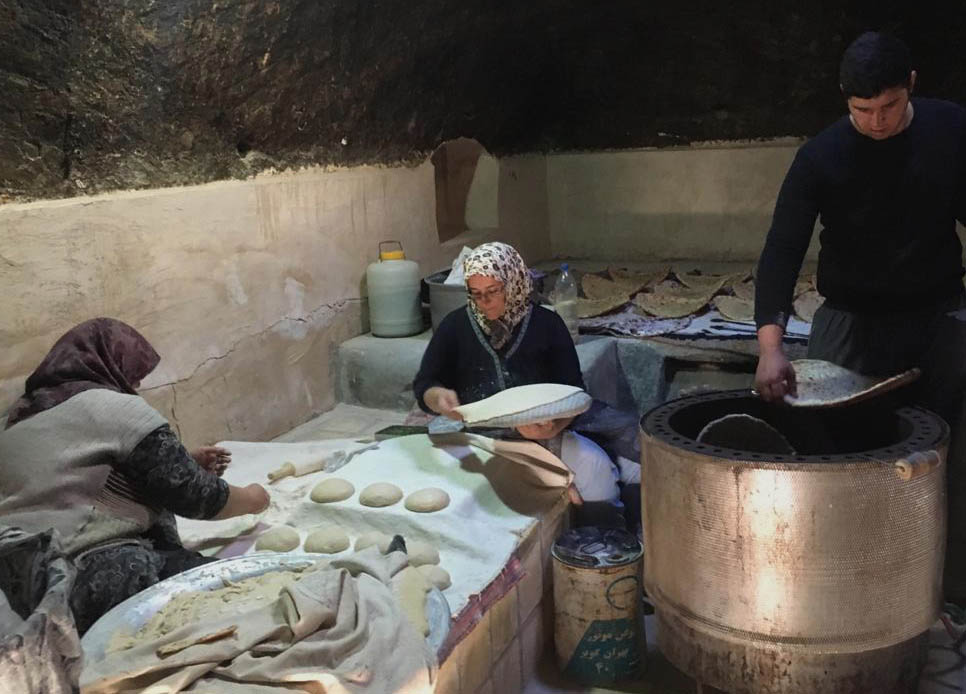 The women of Mazrachoo Castle bake bread in a kitchen that is between the rooms. Bakery lasts some hours for the ole family. Although gas ovens are used nowadays for baking break, but the smell of bread aromas with fragrant herbs, the enthusiasm of women during the bakery, the environment of the kitchen, and the experience of cooking, is one of those moments that make the journey to Mazrachoo unforgettable for you.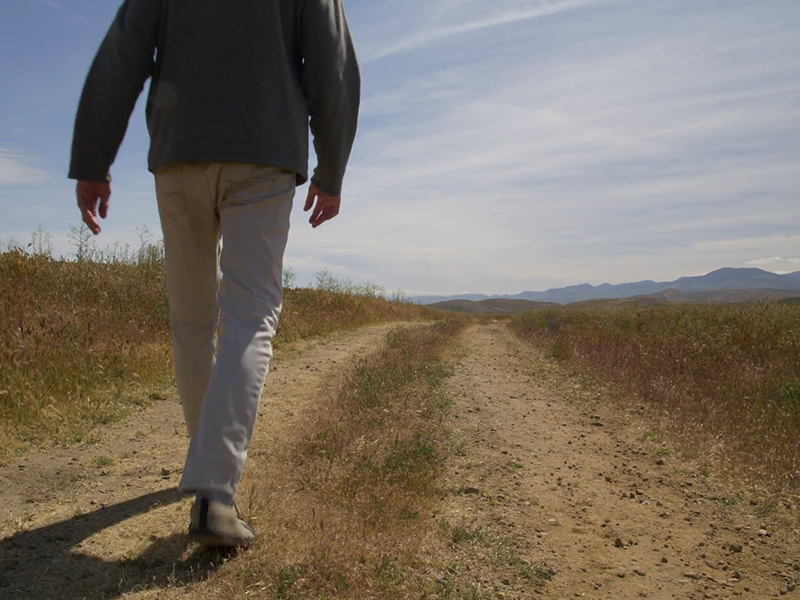 Mazrachoo Castle lies within a vast plain in "Laay Siah" Region. Around it, in the distance not far away, there are beautiful and virgin villages with the people, who welcome passengers from faraway and nearby areas quite eagerly. You can also enjoy clean air, beautiful sky, and the surrounding vast plains, and you can visit any of these villages with a little walk.