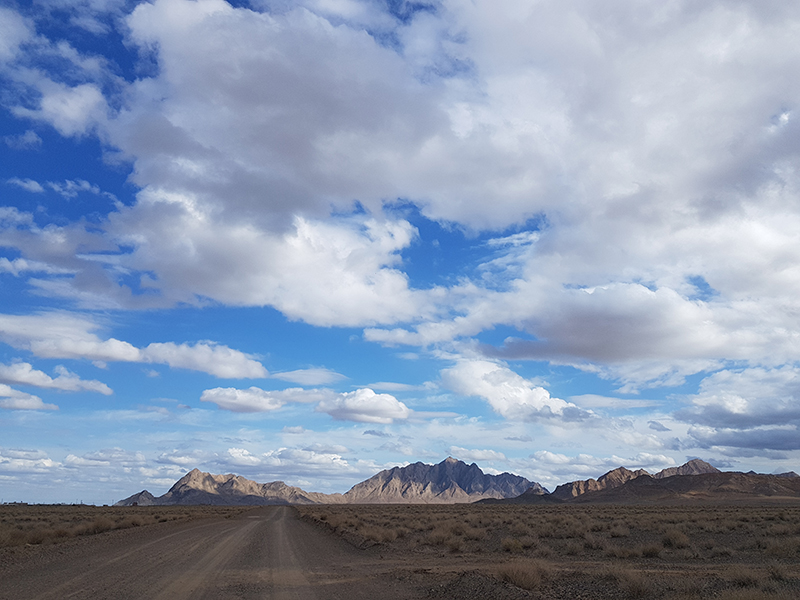 There are many mountains far and near, around Mazrachoo Castle, which have been named since ancient times by local people based on their pictorial impressions, such as Mar (Snake) Mountain, Siah (Black) Mountain, and … In previous years, mountain plants such as wild pistachio grew on these mountains, due to enough rainfall in the spring, by which the residents used to add to their local yogurt to make them flavored. Mar Mountain is the nearest mountain to the Castle among the numerous mountains in the region. You can reach on its top by spending not too much of a time and the vast surrounding plains as well as Mazrachoo Castle, which is located like an island in the heart of this plain, can be viewed from its top.
Siah Mountain is a little taller and harder to climb than Mar Mountain. It has a dark color and is located in a farther distance from Mazrachoo Castle. Climbing Hafez Mountain, which is named because of its proximity to the village of Hafez, is easier than the two mentioned mountains. Mount Arzaneh, on the other side of the village of Hafez, is located near the Mazrachoo Castle.
There are quite beautiful and virgin villages around and not far from the Castle of Mazrachoo. It is possible to visit them with a little walk, walk in narrow streets and experience the hospitality of the friendly villagers. The most important of these villages are Foudaz, Oshan, Allahabad, Hafez, Hashemabad, and Cheshmehchoo, among which Hafez and Cheshmehchoo are with no inhabitants for a few years.
Visiting the plains and deserts
Mazrachoo Castle is located in the middle of the plains and Laay Siah deserts. Walking in this safe area can be the most unforgettable experience of traveling here.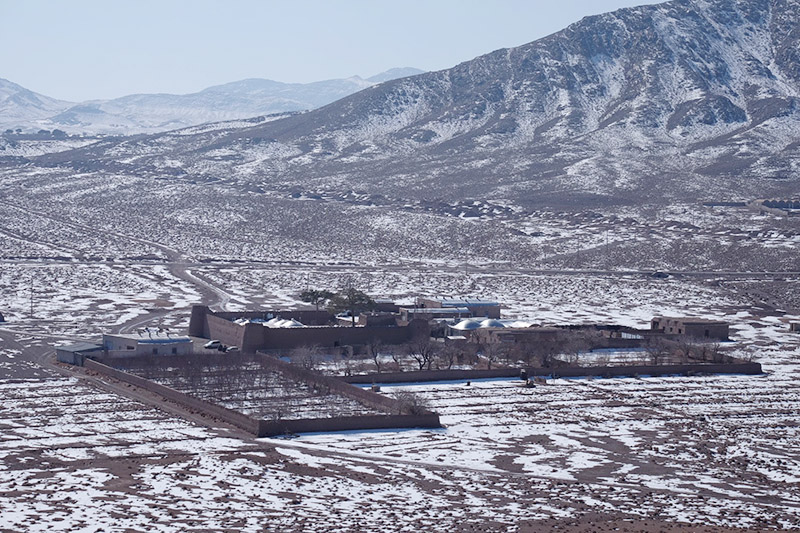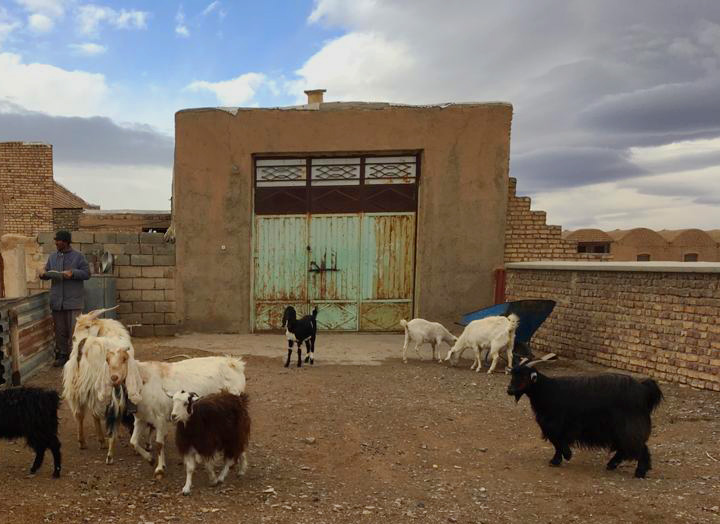 Animal breeding and agriculture
The main occupation of residents of Mazrachoo has been and still is livestock breeding and farming. Staying in Mazrachoo Castle offers an opportunity to get close to the life and work of the villagers and add another experience to your other experiences.
Mazrachoo Castle is in a vast plain and without any light pollution. It has an incredibly beautiful sky at night. You can lie on the brick dome-shaped roof of the castle and find the stars closer than ever. We share here with you in this memorable experience and give you one of the best pictures of nature in your memories.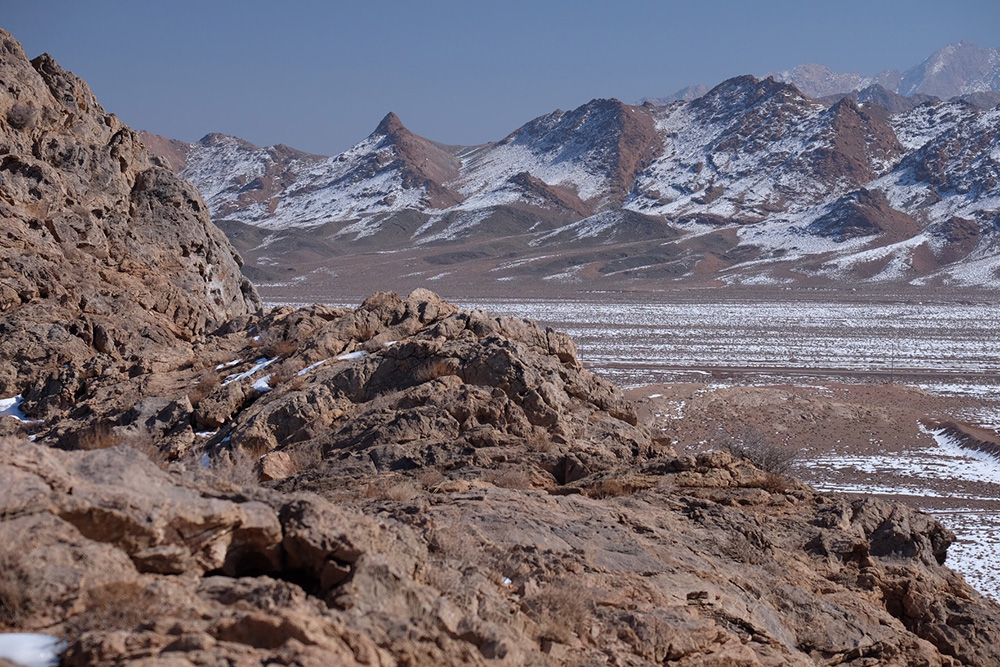 Mazrachoo Castle is surrounded by various natural mountains, some low and some taller. You only need to choose one of them and enjoy the experience of mountaineering.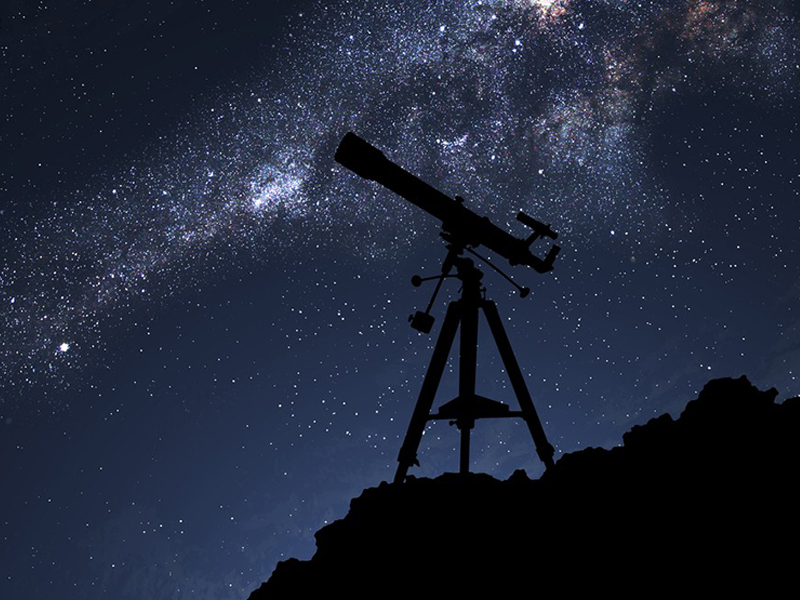 Plains and desert areas are famous for the starry night sky.Away from the surrounding artifacts and artificial lights,Mazrachoo Castle provides you with an opportunity to observe such a sky.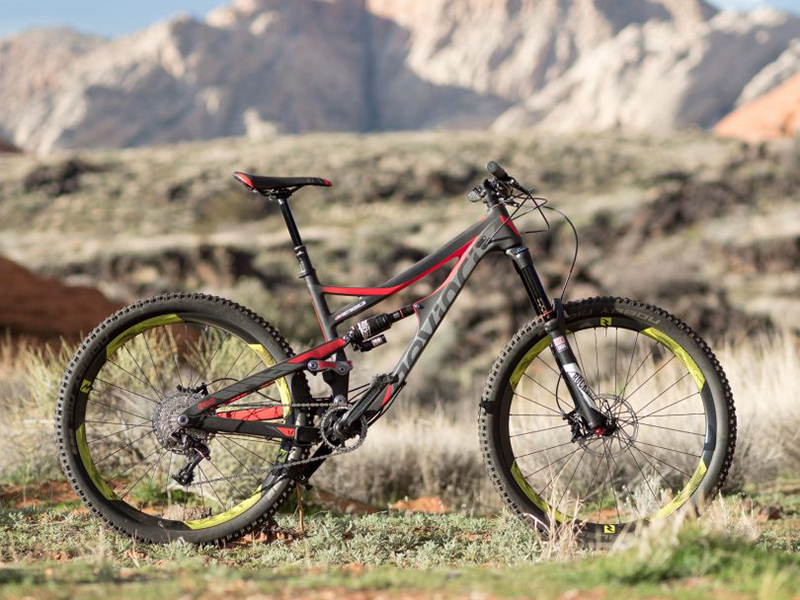 One of the most enjoyable activities in the clean air and a virgin and natural environment of the plains in "Laay Siah" Region is cycling. You can ride a bicycle and enjoy the peaceful environment.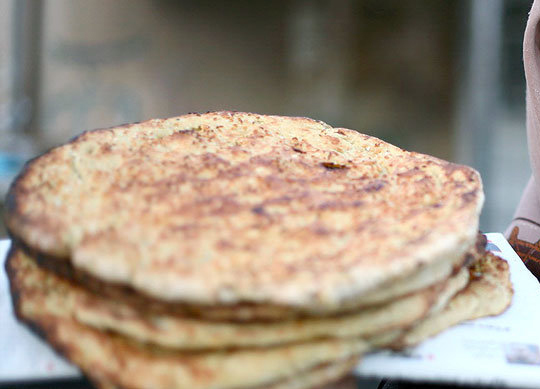 The women of Mazrachoo Castle bake bread in a kitchen that is between the rooms. Bakery lasts some hours for the ole family.